Overwhelmed Writer Rescue
Get your free chapter below!
Are you drowning in your to-do list?
Do you feel like you're always behind?
Do less important tasks frequently flood your schedule and sink your creative motivation?
Are you frustrated and out of touch with your inner artist?
Do you wish you could create a calmer, more creative life that would allow you more time to write without guilt?
As a writer, painter, or other creative artist, do you feel overwhelmed in your efforts to reach your creative goals?

Your Rescue is Soon on It's Way!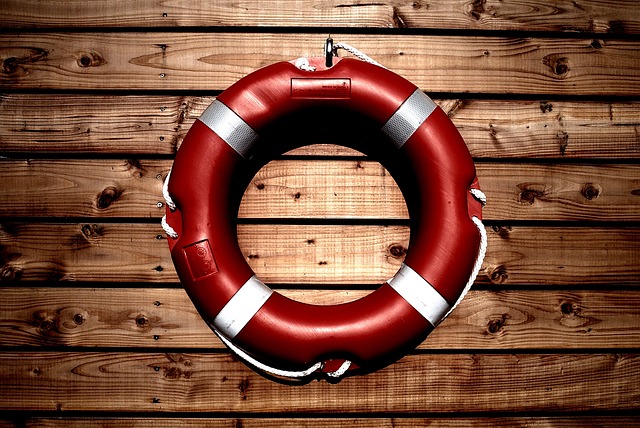 Overwhelmed Writer Rescue:
Boost Productivity, Improve Time Management, and Replenish the Creator Within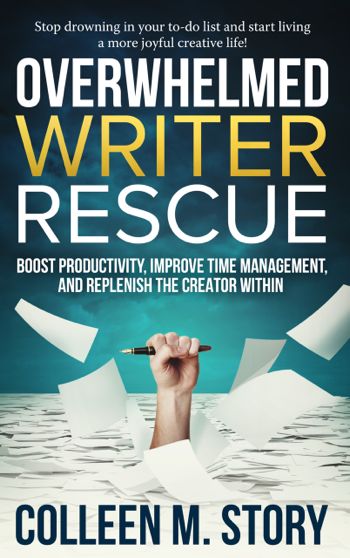 Stay tuned to this page for more information that will help you learn:
Why you feel so rushed and how you can regain control of your time.
Your unique "time personality" and how to use it to get more writing (and other creative work) done.
Practical steps to overcome distractions and focus faster.
The 7 "productivity saboteurs" that plague creative artists and how to outsmart them.
Your personal motivation style and how to use it to increase productivity.
How to tap into your unconscious mind to find "writer solutions" when you need them.
Why affirmations don't work and how to instill true belief in yourself.
Why it's critical to your overall health and well being to nurture the creator within.
Soon, you'll be able to discover what may be holding you back from experiencing the true joy that a creative life can bring!
Get your FREE chapter here! Fill out the form below and you'll be subscribed to the Writing and Wellness newsletter, which delivers weekly tips for living your best creative life. Once you've signed up, you'll receive the link to get your free chapter. You can unsubscribe at any time.