A "Writing for Change" Featured Post by Elaine Mansfield

I've been so inspired by Elaine's kindness, courage, and beautiful writing. She lost her dear husband of 42 years in 2008. She turned her feelings into a lovely memoir entitled, Leaning Into Love: A Spiritual Journey Through Grief.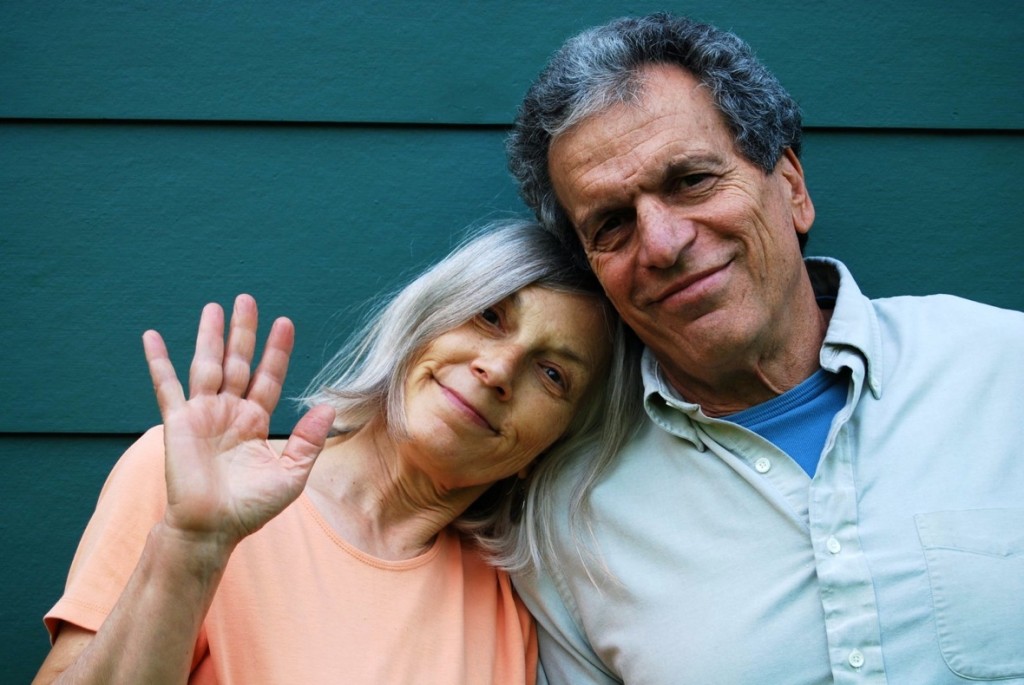 My husband Vic died in 2008 after two years of lymphoma. He was my confidante, spiritual companion, and best friend.
I met him in a motorcycle shop when I was an undergraduate at Cornell and he was a graduate student. We walked through life together for 42 years.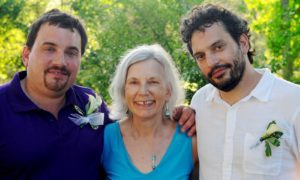 After Vic's death, I felt I was being initiated into what it means to be human and mortal. My sons (pictured here) and friends were supportive and loving, but I spent much of my time alone. I turned to nature because I could always find something beautiful in the world through my camera lens. My dogs and I walked many times a day, because nature reassured me and walking calmed me and kept me healthy. I also turned to writing.
The Impulse to Turn Feelings Into Stories
I've been a writer since my story was published in the Mexico Missouri Ledger when I was in fourth grade. As an adult, I wrote and published articles about nutrition, exercise, and bone health, and I kept journals.
My journals became factual and emotional records of Vic's illness. When I was exhausted, frightened, or angry, I let my feelings loose on the pages. After Vic's death, I felt an inner impulse to turn the chaotic feelings into stories.
Research shows that writing helps traumatized people heal, and that was true for me. My journals held stories of joyful and funny moments in the midst of rough times. They also recorded times when I was impatient or we got irritated with each other. It's tempting to forget what we did or said when the pressure got to us, but I had evidence. Finally, the journals helped me remember every gift of those last years together.
Writing to Find Meaning
In the beginning, I wasn't writing a book. I was writing to find meaning and to objectify what I'd seen and felt. I joined a class called "Writing through the Rough Spots" by Ellen Schmidt in Ithaca, New York. I wrote from my strong feelings, but also wanted my words to make sense to others in the class. After a few years of writing short pieces, I realized I had the bones of a book.
Preparing the story for publishing was challenging. That's where self-doubt came in. I'd never published anything longer than ten pages. I stumbled along until I met Jill Swenson of Swenson Book Development and began learning what makes a book-length memoir work. Blogging brought me in touch with readers and encouraged feedback and comments.
The Writing Brought Healing
Each time I recalled and wrote about my experience, I felt a touch of healing. It didn't take away the difficult memories and feelings, but made them digestible.
I wrote about incidents of grace and love—the hug from a gentle nurse, meeting with the Dalai Lama, soup from friends, and poems that nourished us then and nourish me still. Vic's and my favorite poem was Kindness, by Naomi Shihab Nye.
Vic posted it on the door of his stem cell transplant hospital room and read it to the staff. Vic and I watched for kindness and beauty in every situation. It was always there if I looked.
I knew I needed to turn toward grief rather than running from it, and writing helped me do that. Love and grief are a package deal. If we dare to love, we'll lose things and people we love.
The Joy of Publishing
My book is being released in early October. It's already brought many new contacts and experiences, such as this one with Writing and Wellness.
There is a friendly welcoming buzz around the book. The endorsements have been wonderful and so are early reviews. It's bringing new opportunities to give workshops, talks, and radio interviews.
I'm surprised by the kindness of people I hardly know. They're willing to read the book, endorse it, write a review, invite me as a guest on their blog, and encourage me. The positive response is more than I could have hoped for, but I try to hold it all with curiosity, as Pema Chodron suggests.
If I'm curious rather than focused on specific outcomes, it's easier to take the ups and downs of this publishing ride. And, to be truthful, I'm also a little anxious about the challenges of promoting a book.
Advice for Others Called to Write: Share What You've Learned
Tell your story, join writing classes or groups, and find mentors who can teach you what you need to know. Classes and writing groups kept me focused, gave me experience in reading my words to others, and brought invaluable feedback.
The widow is no longer a hidden woman dressed in black with a veiled face. My parent's generation tried to hide illness and protect the family from loss, but that didn't serve anyone well.
I wasn't allowed to say goodbye to my grandparents or my father. It's a gift to life to share what we've learned through writing.
What Readers May Learn
I hope readers learn that turning toward grief can soften the harsh edge of loss. I hope they are encouraged to find their own ways to move through grief, learn from it, and be patient with the process. I want people to know that even after shattering experiences, they can find joy again if they look for it.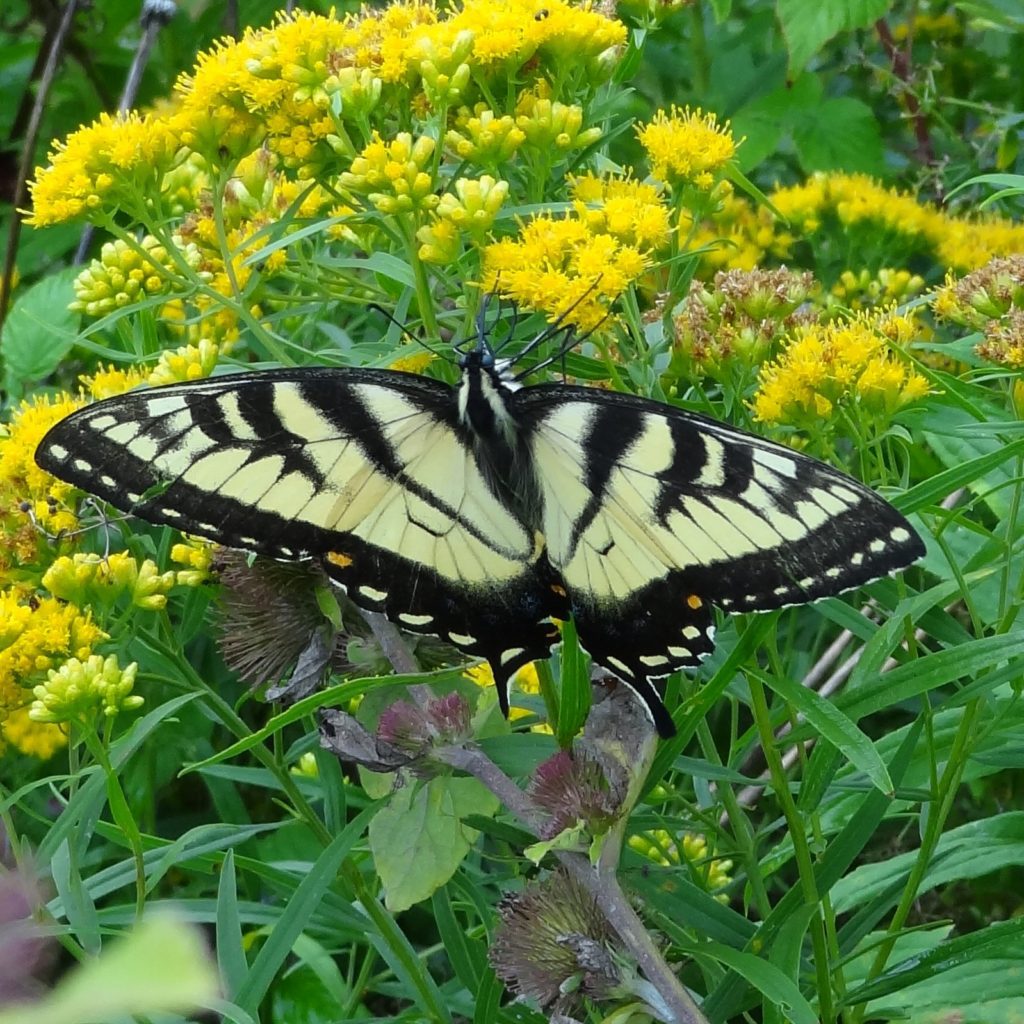 Grief is discouraging, because the root issue can't be fixed. We have to live through our losses and find new ways to thrive. It might be music that heals, or travel, or climbing a mountain or two. Maybe there will be a new partner or work. Along with writing, I immersed myself in the cyclic beauty of the natural world and found comfort and support there. Butterflies made my heart sing, perhaps because they've always been a symbol of souls and transformation.
* * *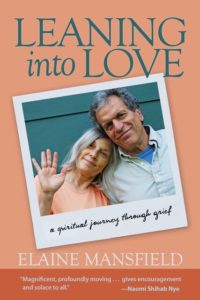 Leaning Into Love: A Spiritual Journey Through Grief: "I'll find a way to be all right," Elaine promises her dying husband. Her uplifting story of love, hope, determination, and triumph captures the heart—from the extraordinary closeness of Elaine's marriage to how she and Vic transform their struggle with cancer into a conscious relationship with mortality. After Vic's death, Elaine leans into her ongoing love as grief leads her through spiritual depths on a journey into her new life. Available at Amazon, Barnes and Noble, and from Larson Publications.
For more information about Elaine and Leaning Into Love: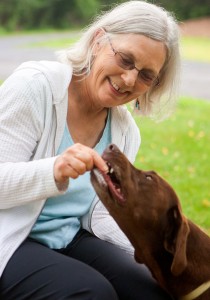 Elaine Mansfield (shown here with her two sons) leads workshops and bereavement support groups and writes for Hospicare and Palliative Care of Tompkins County in Ithaca, New York. Her writing reflects her forty years as a student of Jungian psychology, mythology, meditation, healthcare, and nature. Since her husband's death in 2008, her work has focused on a search for love, meaning, and healing. Her articles can be found in The Healing Muse, Open to Hope, Shambhala Sun Space, caring.com, Alzheimers.net, GriefHealing, and Elephant Journal.
Tags: death, Elaine Mansfield, grief, hospice, Leaning into Love, losing a loved one, losing a spouse, writing a memoir