Share Your Recipes!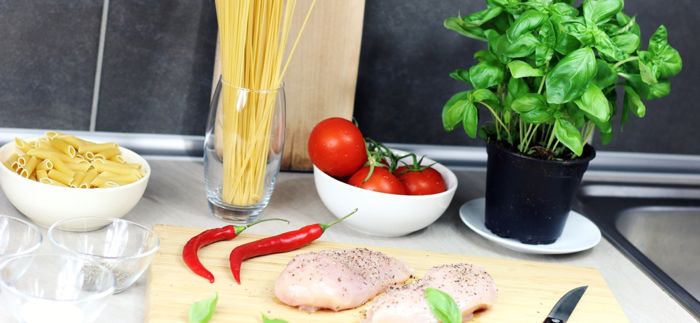 Here at Writing and Wellness, we know that eating a healthy diet is key to keeping our bodies and minds in tip-top shape, so we can continue to do our creative work.
But then there are those temptations. They hit while we're spending hours at the computer, muching mindlessly, or after we actually do that workout we promised ourselves we'd do. We deserve a reward, right?
Eating healthy. It's not easy. That's why we need your help!
If you have a healthy recipe you'd like to share—for a snack, meal, dessert, what have you—please contact us with the details. You'll find what we need below. Our readers will thank you!
Title of recipe
The story behind it—anything you'd like to share about where it came from, why you like it, how you've used it, etc.
Picture of the finished product (if you have one—will get this from you once the recipe has been accepted)
Servings
Prep time
Ingredients
Directions
Your bio (less than 100 words)
Links to your website, social media sites, and books/writings
Recipes must be original! Please do NOT send us material that has been previously published in cookbooks or on other websites. Thank you!