---
As a navigational term, "midchannel" refers to the middle of the channel.
It's the safe water;
the area of the river, lake, or sea passage that has deep water all around it and provides a clear, open passageway on which boats can smoothly travel.
Find the midchannel and you can proceed forward easily—much more easily than if you veer off to the right or left and ground your boat.
Red and white striped buoys are used to mark these safe passages, which are sometimes called "fairways." Other smaller, round buoys may also indicate the middle of the channel.
Boaters can always expect navigable water around these friendly, bobbing markers.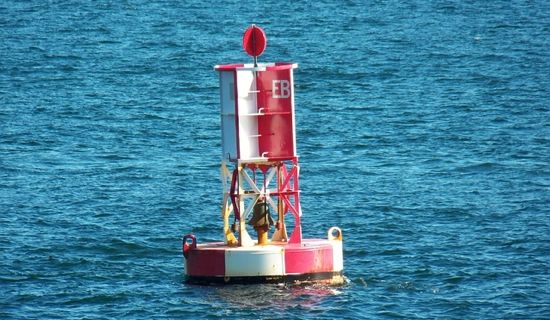 A New Kind of Press
Since it represents the clearest, fastest way forward, "Midchannel" is the perfect name for a press focused on producing books and other educational and informative materials that help people more easily navigate the often choppy waters of life.
We provide practical, insightful, and experienced advice to help make the journey just a little bit easier. Some of our focus areas include:
overcoming self-doubt
increasing productivity
improving time management
achieving optimal health
managing the emotional ups and downs of the artist's life
healing from trauma or addiction
boosting creativity
fulfilling one's purpose through writing and art
finding one's unique voice in the world
In these areas and more, Midchannel Press seeks to bring to the market resources that help you find your clearest path ahead.
So keep your hand on the helm and your gaze on the horizon, and we'll help make the sailing just a little bit smoother.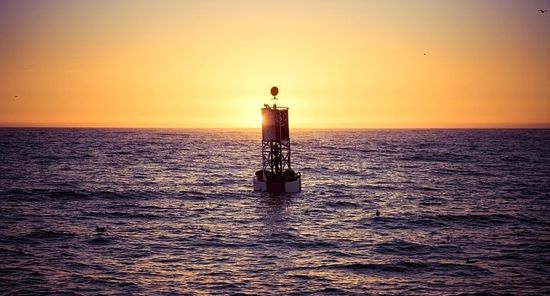 ---
As it's first release,
Midchannel Press is proud to announce…
Overwhelmed Writer Rescue:
Boost Productivity, Improve Time Management, and Replenish the Creator Within
Perfect for writers, painters, musicians, entrepreneurs, and all other creative artists, Overwhelmed Writer Rescue helps you find the time, energy, and confidence to make your creative dreams come true.
Click on the cover below to learn more: