Colleen
Colleen's Latest Posts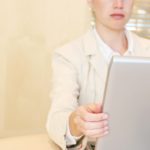 As if our culture wasn't already obsessed enough about aging, now comes "computer face," a new term to describe the premature aging effects of sitting for hours at the computer. What is computer face, and do you need to worry about it destroying your looks before your time? What Is "Computer Face?" In September 2010, […]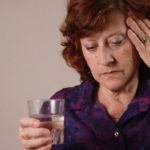 I've suffered from allergies for years, but it's only been in the last decade or so that they've manifested into painful and frequent migraine headaches. Spring, summer, fall, winter—doesn't matter. For the longest time, regular over-the-counter antihistamines worked fine for me, but then came the day when the regular dosage just wasn't touching my headaches […]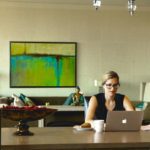 Sitting kills. I know. I've experienced the back pain, stiff muscles, and headaches. But it gets worse. In addition to fostering weight gain and too much padding on your backside, sitting can actually shorten your life. Proof Sitting Kills A study published in 2009 looked at sitting time and mortality in over 17,000 participants 18-90 […]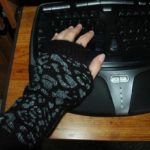 My mom got me these cool hand warmers for Christmas one year. They stretch up over your wrists and forearms to help keep your fingers warm while you're typing. Handmade, they were a find from a local farmer's market. As we go into the the fall and winter seasons, there are a lot of mornings […]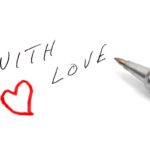 I'm willing to bet that most every woman has a secret. It's in a box under the bed, or at the top of the closet, or in the bottom of a drawer. If not a box, it's in an old manila envelope, worn and ragged at the edges, or a cloth bag tied with ribbon. […]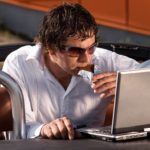 There's something about working in an office that compels one, no matter how health conscious, to cave in to the munchies. Why not take advantage of the compulsion to choose healthy but satisfying options?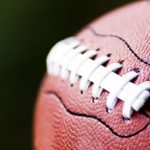 If Peyton Manning can fail and fail BIG in front of an estimated 108-plus million people and still come out confident and self-assured, what do you and I have to fear?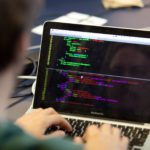 A report released on January 9, 2014, by the Vision Council states that nearly 70 percent of adults experience eye strain when working on digital devices, including computers, tablets, and smartphones.
Anything worthwhile presents obstacles—how will you overcome them?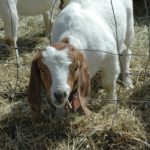 Even if you exercise every day, you may not be moving your body enough for optimal health.