The giveaway has passed, but these handwarmers are still highly recommended!
The sky is glowing at Writing and Wellness!
About three years ago, I wrote a post about some handwarmers my mom had found for me at a farmer's market. They were handmade, and she thought I might find them useful.
Boy, did I ever. There are many mornings throughout the winter season when my fingers are just too stiff to type. These handwarmers fix the problem in less than five minutes. I wear them all the time.
Since I found them to be so helpful, I wrote the post about it, hoping to help other writers out there to find it easier to work on cold mornings. Turns out there are a lot of us, as that post has been one of the most popular on this site. In it, I talked about my handwarmers, and then provided links to several others I found online that readers might enjoy.
Merino Wool Handwarmers Keep Your Fingers Typing
Imagine my delight, then, when I was contacted by Glowing Sky, New Zealand. They were one of the companies I featured on the post, because they make handwarmers out of 100% Superfine Merino wool.
A family owned and operated company, they design and make all their products themselves, and they have a lot more than handwarmers. On their site you can find all sorts of things, from mens' and womens' fashions to kids' clothes, plus accessories like neck warmers and wraps.
Megan, the general manager, offered to send along some of their handwarmers for me and my readers to try. Would I be open to that idea, she asked?
Absolutely!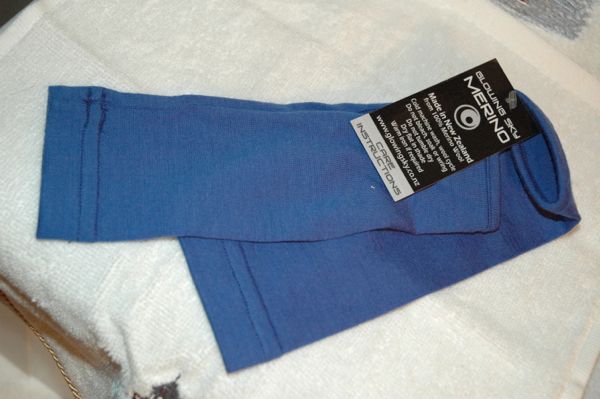 Sign Up Today For Your Chance to Win!
Several days ago, the handwarmers arrived. They're lightweight and comfortable, and really easy to wear. They aren't at all "in the way" like bulkier handwarmers can be. I can see ladies wearing them as fashion accessories just as easily as using them to type effectively on a chilly morning.
I quickly snatched the black ones for myself. Hey, Megan said I could keep one. (ha) Writing and Wellness newsletter subscribers got the benefit of being first-in on the giveaway. Several of these are on their way to subscribers now.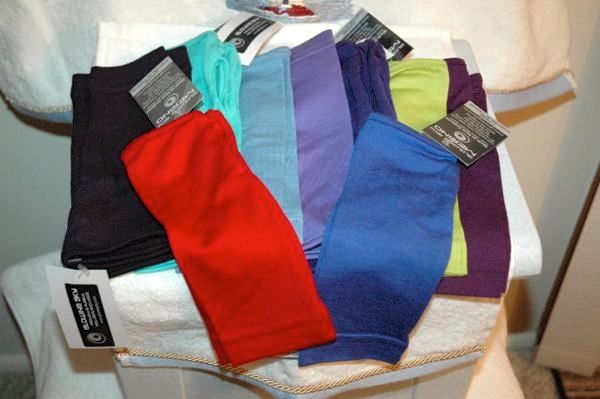 But I kept three pairs in reserve and now I'm opening it up to you. If you'd like to sign up for the Writing and Wellness newsletter, which delivers weekly inspiration for your creative wellness, you'll be automatically entered to receive a free pair of handwarmers. (I can ship to U.S. residents only.)
The giveaway is open from now until midnight, MST on Monday, March 6th, 2017.

Simply sign up for the Writing and Wellness newsletter and you'll be automatically entered. After the giveaway closes, three names will be randomly chosen from all those who signed up, and those lucky folks will be notified of their winnings.
Meanwhile, if you like nicely made clothes with quality material, I suggest you check out Glowing Sky. They're prices are listed in New Zealand dollars, but they regularly ship to the U.S. To determine the price, you can find a converter here.
At the time of this writing, $1 U.S. = $1.39 New Zealand, so the prices for Americans are a bit lower than what you see on the site. The current price for their handwarmers, for example, is $19, which would be about $13.66 U.S.
Good luck!
GIVEAWAY IS NOW OVER. CONGRATULATIONS TO:

Maureen C.
Judy S.
Jim W.
Hope you enjoy your handwarmers!
Shipping to U.S. recipients only.
Tags: Glowing Sky, handwarmers, tools for writing, warm hands, writers type