Would you believe that over 80 authors have appeared on Writing and Wellness over the last almost two years?
From those features have come a lot of inspiring, witty, and relatable quotes, so I thought it would be fun to include a collection of them here.
Of course I couldn't choose a quote from every feature, so I picked those that have gotten the most traction on social media—the ones readers liked best. Enjoy!
---
"If I don't do it [write], I will feel tetchy, depressed and even—as odd as it sounds—guilty."
~ Elizabeth Brooks
"Writing requires you to be brutally honest with yourself in a million different ways."
~ Jac Jemc
"I learned to pick myself up each time someone tried to knock me down—each criticism simply a step in the process."
~ Claudia White
"Getting published in 2014 is not as easy as Anne of Green Gables made it seem back in the 1900s."
~ Whitney Boyd
"I am a writer; always have been, even when I was selling underpants in Topshop."
~ Simon James Barron
"It's comforting to know that even authors who make it look easy, go through the same tough process."
~ Aviva Orr

"I told my friend I was working on a piece about writing & wellness and she said, 'Fiction, right?'"
~ Kim Church

"Eventually, through writing, I was able to find myself again."
~ Heidi Chandler
"… all the problems associated with being a #writer I consider good problems to have."
~ Stacey Levine
"My advice is to not give up. Be honest with yourself, sit down, & write another book."
~ Bethany Harar
"To a young person dreaming of becoming a writer: the biggest challenge will always be yourself."
~ Elizabeth Maria Naranjo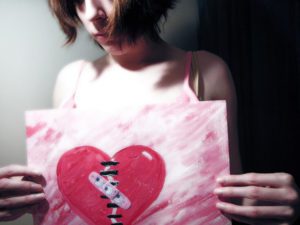 "In the beginning, it's close to impossible not to take rejection to heart."
~ Amy Saia
"Getting published doesn't change who you are. It doesn't guarantee happiness."
~ Charity Bradford
"…getting lost in something larger than myself always reminds me of the reasons why I write…"
~ Anne Valente
"Writing, for me, is a pleasure even when I hate it."
~ Henning Koch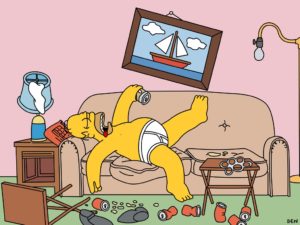 "People always think it's exciting to be a writer—perhaps they're picturing Hemingway on a big safari game hunt—but the reality is that it's more like being Homer Simpson in front of the TV:  you sit and snack a lot on sugary, salty treats while your brain goes into overdrive."
~ Holly Robinson
"Get weirder. There's no one left to please."
~ Todd Mitchell
"I don't know if it's luck or destiny or what, but being a professional writer has brought me happiness."
~ Linda Egenes
"The stakes don't get any higher than when you are chasing your heart's desire."
~ Melissa Hudson
"I think the biggest emotional challenge is remembering all the positives when the negatives come."
~ Sarah Benson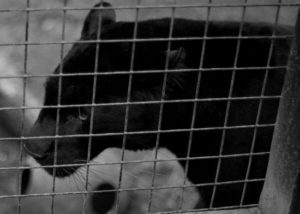 "I've watched so many people fall prey to unhappy, caged-in lifestyles. Some are content in their cages but I don't want to be content."
~ S. B. Roozenboom
"Sometimes, I spend too much time trying to figure why I have writer's block instead and of focusing on ways to get out around it. I let it get to me and end up making it worse by dwelling on it."
~ April Moore
"It is surprising, though, when you are undertaking something so huge how many people will tell you that you can't do it or that you shouldn't do it."
~ Melissa McDaniel
"Ups and downs have followed that moment, but I have overcome them by remembering that I do not indeed suck. I am a bonafide author and people love me."
~ Sarah E. Boucher
"I only wish I had believed in my abilities sooner."
~ Shelley Wilson
"Biggest physical challenge of being a writer? Not plowing my way through a bag of chocolate when I'm writing."
~ Sydney Scrogham
"Regardless of one's occupation, maintaining balance is key to staying mentally and emotionally healthy, and keeping everything balanced is one of the primary challenges of a writer."
~ Karen Jones Gowen
"When I'm with other writers, I feel like a wandering space alien who has finally found her people."
~ Suzanne Brazil
"For every person who dislikes my work, there may be ten other readers who love it. The trick is to find those people."
~ Pamela McDowell
"It really isn't ever over until you quit . . . "
~ Susan Mary Malone
Thank you to all authors who've shared their thoughts on W&W!
Tags: author quotes, quotes about the writing life, writing quotes